Help you achieve your business goals with award-winning HR software.
Industry's first Face Recognition and GPS mobile service app integrated with HR software. Using GPS information, it ensures that the right employee is in the right place at the right time. Embedded mobile service app with facial recognition technology for checking and verifying employee faces. There is no need to worry about fake watches or watches from friends.
The previous month's payslip is available for employees to view. For obtaining a bank loan or for other purposes, you can print/share directly with a password via email or WhatsApp.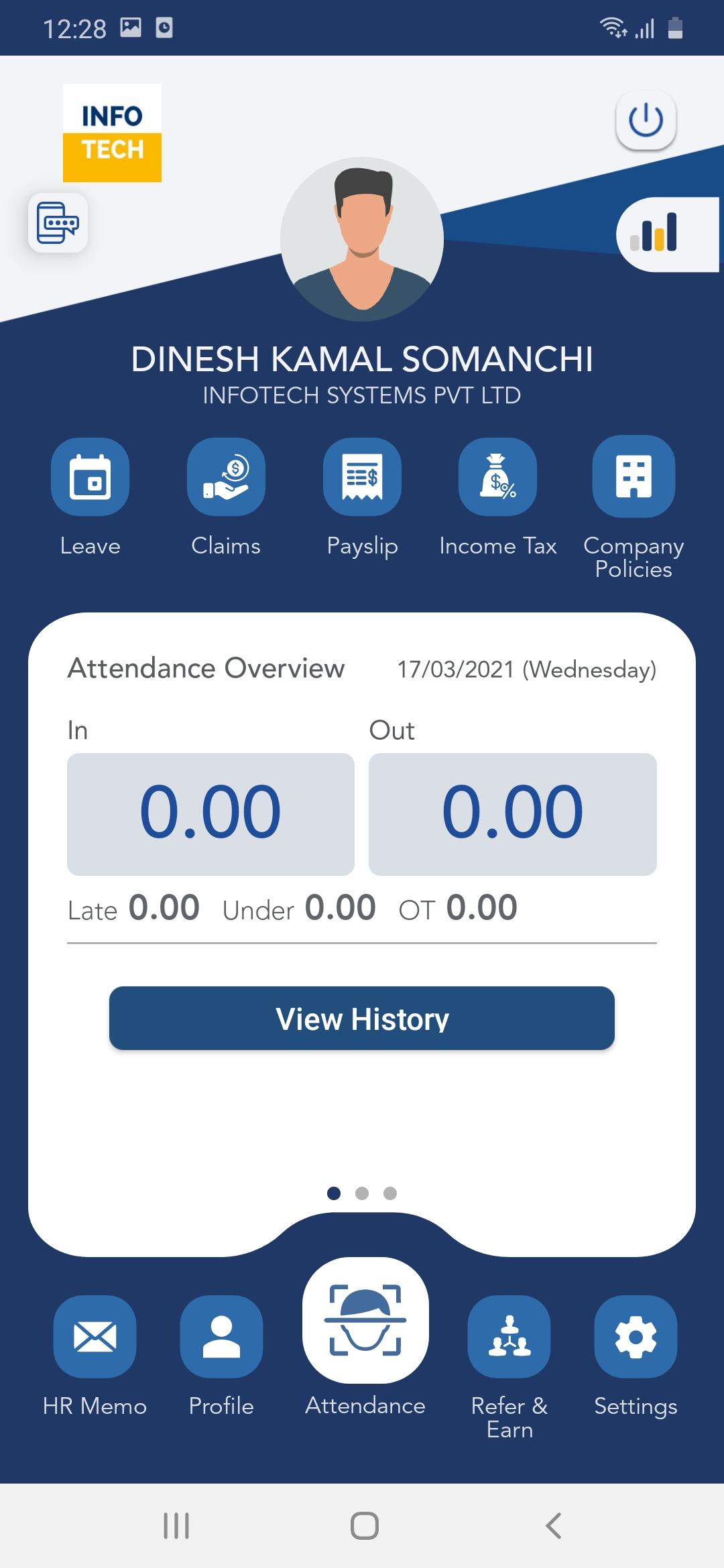 Managers will receive a push notification every day about today's leave details in their mobile apps. It will help managers to plan daily activities efficiently.
Once an employee requests a leave, an email alert and real-time push notification will be sent to the official responsible for approving the app. An employee will receive a push notification in real-time and an email alert once the leave has been approved or rejected by the officer.
It is possible for employees to view their personal information, including their address, children's details, spouse's details, bank details, and education details. Employees can update their details online and submit them for approval to HR managers.